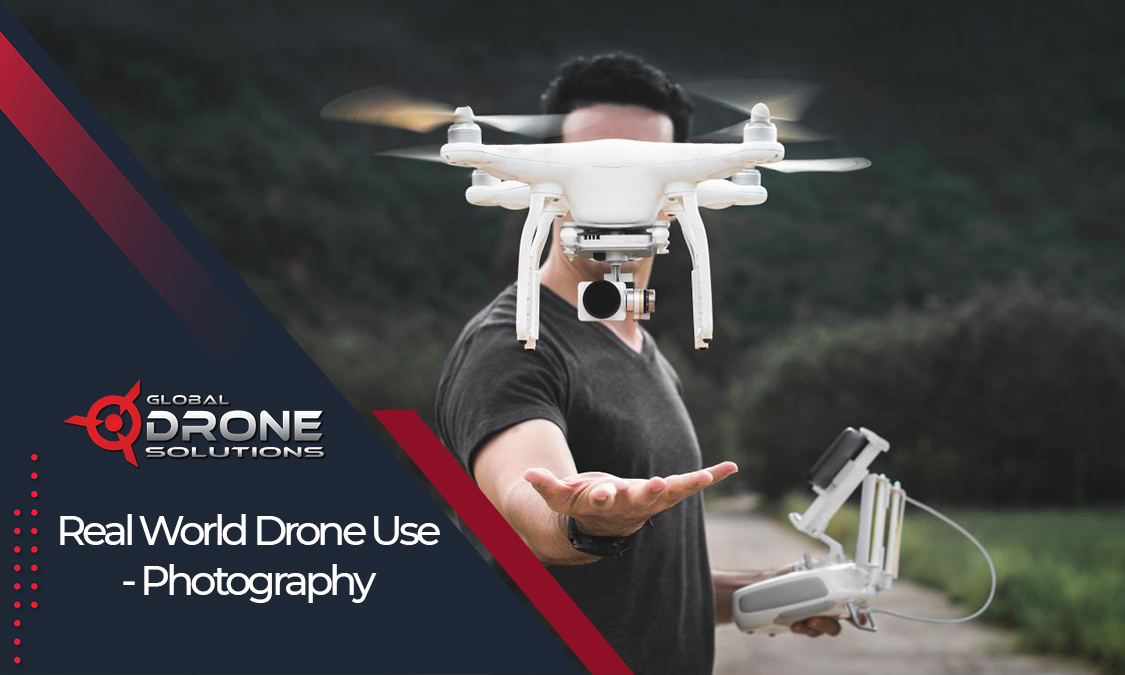 Drone technology enthusiasts who wish to advance their knowledge in the field of drone flying should take up drone training. A drone training not only helps you learn the art of operating drones for the purpose of UAV piloting but it also educates on the safety and security issues. It's important that your instructors have ample experience in unmanned flying. In addition to the experienced instructors, it's important that your entire training program is certified by the relevant authorities, such as the Civil Aviation Safety Authority, or CASA.
The curriculum is an important part of the training program that should be directly tied to the learning requirements of the new drone pilots as well pilots who already have the foundation knowledge of the drone technology and look forward to expanding their existing knowledge. So, the drone training, including the training content, should match the expectations of both the categories of drone enthusiasts.
These days, a full range of drone training courses are provided for all the categories of industries and organizations. These training courses are delivered either in the online format or in the form of face-to-face class sessions. However, the content in both formats remains exactly the same. It is interesting to note that some training houses allow a hybrid training model where some component of the training is online while the remaining component is covered in instructor-led sessions. So, you may join a drone training program as per your learning preferences and also your availability for the classes.