Most businesses that have networks with sizes rely on information technology – teams to keep and walk. This means that their company's success depends on their effectiveness and ability to reduce blackouts, mitigate threats, and prevent damage to the network. This is why you have the right person for your IT team. 
There are a number of questions that you can ask your IT team, whether they are new or experienced, to determine whether they are enough for your company. You can get managed services in Atlanta at affordable prices online at https://www.teamspring.us/managed-services/.
Can they adapt? IT professionals must be able to adjust to any situation. There are no two similar problems, so it is very important that they have the ability to react differently to every individual problem.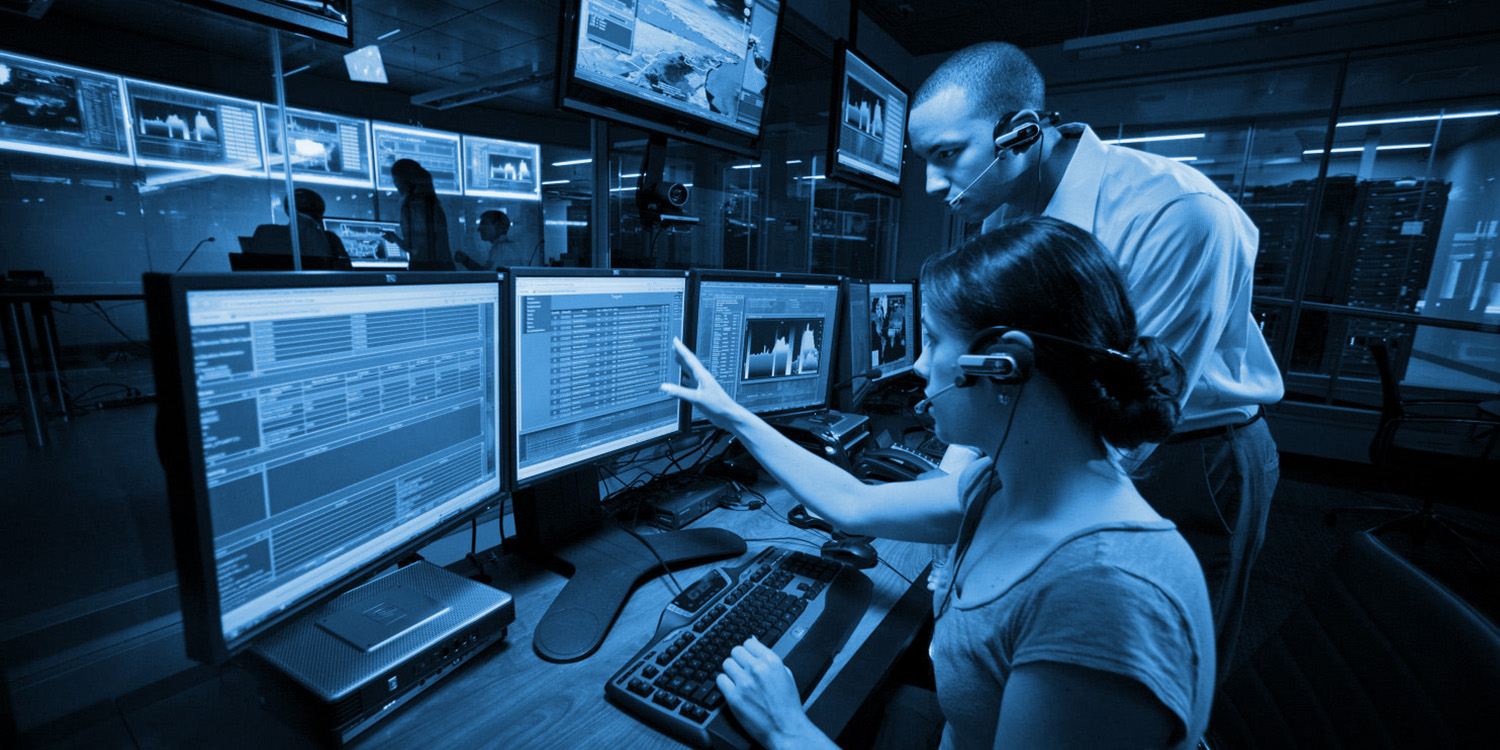 Are they up to date on the latest technology and trends? They must have at least a basic understanding of new technology and trends available on the market. If they pay attention to something that can benefit your business, they should not be afraid to voice their opinions or give their advice.
Do they back up your data? Disaster failure can result in substantial data loss. If they are not enough to back up your data, you might lose everything. Good that employees will back up part of their daily or weekly routines and know-how to switch to supported data in a short time.
Is it aware of the threat to your business? New vulnerabilities and threats are introduced all the time. Your employees need to follow this threat and have a clear understanding of the impact and how to mitigate them. One security violation can paralyze business, so it is very important that they are aware of threats.